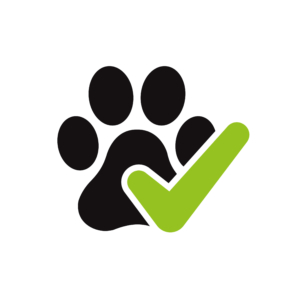 Pet-Friendly
Treatments
Pest-Free
Promise
Same-Day
Service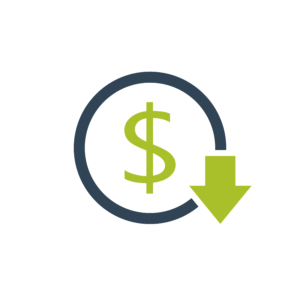 Great Plans &
Pricing Options
Removing pests takes experience, knowledge, and dedication. Plus, it takes 5 comprehensive steps.That's where we come in. At Essential Pest Control, we don't cut corners. We follow the path to long-term pest control. To drive them away…for good. Here's how:
Safe for children, pets, and inside your home:
Eco-friendly, organic products.
At Essential Pest, we care about your health and safety. We use EcoVia EC, a powerful research-based FIFRA25(b) liquid botanical oil insecticide that can be safely used both inside and out– to protect the health of your family, and the environment.
It's labeled for use against a wide range of flying, crawling, and sucking insects such as ants, cockroaches, spiders, fleas, bedbugs, flies, wasps, mosquitos, ticks, aphids, and more.
NOT TO BRAG… BUT OUR CUSTOMERS LOVE US
.
Perhaps it's our friendly, conscientious professionals. It could be our comprehensive protection guarantee. Or it's simply having peace of mind, living in a home that's finally and completely pest-free. It's probably all of the above. That's what we call "Essential Pest Control."
WHAT OUR CUSTOMERS ARE SAYING
.
"Super awesome and very knowledgeable I had some various issues with spiders and ants coming into my house. They took care of my problem inside and out. Thank you Essential Pest I would highly recommend these folks for all your pest needs."
"Great company! We always had a problem with water bugs and once these guys came out it fixed the problem almost instantly! Never had a problem with any other bugs or spiders after they sprayed. Very professional, on time, even did a call ahead! I highly recommend this service!"
"We contacted Essential Pest Control after having some issues at our office. We had used Orkin previously but the issue always came back. Essential Pest control showed up quick, gave us a fair estimate and guaranteed their work! We haven't had any issues since."